Specialist Intelligence and Advisory Services
XCYBER® solve problems with state-grade intelligence expertise, across the core themes of trust, safety, and security.
Our Services
Our services are designed to protect you, your data, your brand and your reputation from the myriad of challenges the digital domain presents.
Unique Insight; Unique Approach
Our clients consistently tell us that they derive significant value from our unique insight and unique approach. We are serial innovators, committed to building and maintaining a diverse, professional, personable, and fun culture that promotes creativity and excellence, which attracts and retains clients, employees and business partners.
Domain Knowledge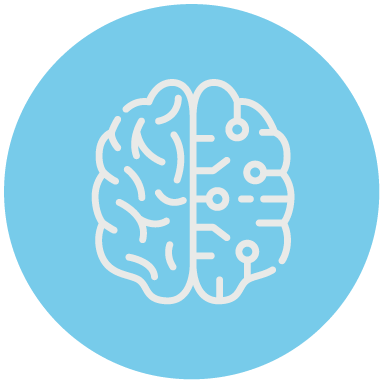 Knowing the practical geography of the internet better than anyone else. How services interact. Where, how, and why data traverses the internet, and how we can lawfully locate, obtain and utilise this information to inform decision making.
Target Expertise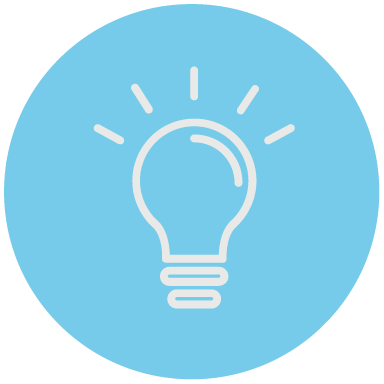 The reality of decades of work at the sharp end of intelligence. The deep understanding of how targets behave. Where, why, and how they are fallible. Only with this knowledge can you get ahead of targets and ensure meaningful impact.
Proprietary Technology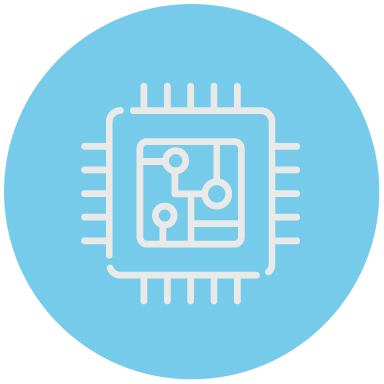 Continuous research, development, and invention keeps our proprietary technology at the leading edge. These technologies are an enabler to all our outcomes, providing extra layers of data-driven, specialist insight.
Trusted Partner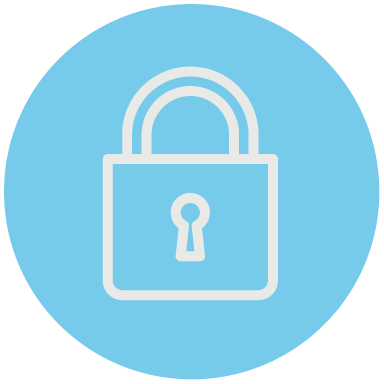 We work in trusted partnership with our clients on their most complex and sensitive challenges to find meaningful, lasting resolutions. They trust us to advise them, acquire intelligence, and take action to achieve their goals.

Our Leadership Team
John Cryan
Chairman

John Cryan
Chairman
John is Chairman of X Cyber Group. John is also Chairman of Man Group PLC. John was CEO of Deutsche Bank AG from July 2015 to April 2018, Prior to his appointment as CEO, John served on the Supervisory Board of Deutsche Bank, chairing its audit committee and as a member of its risk committee. Prior to his time at Deutsche Bank AG, he held a number of senior roles at UBS AG over a career spanning more than 25 years with the banking group, during which time he served as Group CFO as well as Chairman and CEO of UBS AG, EMEA. Following his time at UBS, John was president of Temasek, based in Singapore.
Philip Robbins
General Counsel

Philip Robbins
General Counsel
For over 20 years, Philip was a British government lawyer, advising military commanders, senior officials and secretaries of state on many of the most sensitive and challenging issues faced by the UK government. From 2009 to 2019, he led the UK government's consideration of how, and to what extent, UK domestic and international legal frameworks regulate cyber activities in peacetime and conflict.
Philip is a member of the advisory board of the Tech, Law and Security Programme at Washington College of Law, American University. He is also a visiting fellow of Cranfield University, focusing on the legal aspects of cyber security and operations.
Ryan Carbin
Director

Ryan Carbin
Director
Ryan is a uniquely skilled technical individual with 27 years UK Government experience, during which he, and the multi-disciplined team he led, were at the forefront of the UK Government's cyber offensive and defensive operations - designing and producing unique, cutting edge tools and techniques to meet National requirements.
Matthew Lane
Director

Matt Lane
Director
Matt is a uniquely experienced intelligence professional, and spent over 11 years advising UK and foreign Government entities on their covert cyber requirements. He has been responsible for the development and delivery of numerous pioneering and innovative investigative techniques, proven from his background in Computer Forensics, OSINT and unconventional cyber operations.
Peter Moreman
Director

Pete Moreman
Director
Pete has over 30 years' experience in the intelligence sphere, pioneering, developing and leading the UK Government department responsible for cyber-derived intelligence. In his leadership capacity, Pete and his teams executed many cyber operations against a range of high-priority targets worldwide.
Christopher Stock
Director

Chris Stock
Director
Chris has over 23 years' active operational experience as a law enforcement officer in the intelligence arena, including a longterm posting within UK Government's specialist cyber offensive and defensive structures - planning and delivering sophisticated covert operations.
Peter Watson
Director

Pete Watson
Director
Pete spent 30 years in government specialising in cyber technologies and has a lifelong passion for computing, telecommunications and data science. Pete led a specialist team responsible for the acquisition, processing and analytics of significantly high-volume data as well as conducting scaled innovation and research and development. Pete has advised senior government officials across the globe on scaled analytics for emerging technologies, applications and services.
Bill Jarvis
Head of Intelligence

Bill Jarvis
Head of Intelligence
Bill has close to 40 years' experience in government, managing complex intelligence and risk investigations, and delivering high impact results across a range of strategic political, defence, cyber security, and intelligence areas. He is highly skilled in managing international stakeholder relationships and diplomacy, with a proven ability to influence and negotiate.

Contact Us
To learn more about XCyber® please contact our Operational Requirements Team using the form below:
Our Location
Gloucestershire HQ

Building B5, Elmbridge Court, GL3 1JZ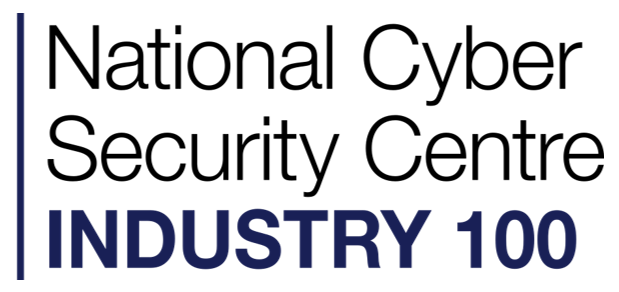 XCyber supports the cyber security of the UK through the NCSC's Industry 100 scheme.

X Cyber Group Ltd. (XCyber®) are registered in England & Wales under company number 10038974.